Best Places to Visit in Swat in 2023
Best Places to visit in Swat, a stunning valley filled with scenery and nature, are one of Pakistan's most well-known tourist destinations. The stunning vistas of the mountains, the roar of the river, and the waterfalls at some of Swat's top tourist destinations draw visitors from throughout the nation.
Swat Valley, in the KPK province of Malakand, continues to be a popular vacation spot for is in the KPK province of Malakand, continues to be a popular vacation spot for both couples and international visitors who wish to take in natural beauty nearby.
Mingora, the main city in Swat, is only a 4-hour drive from Peshawar. This lovely region, also known as the "City of Valleys," has a history rooted in Old Buddhism, which is reflected in the local historical landmarks.
Swat is now far more accessible than ever thanks to the Swat highway, making it a must-visit location for anybody who enjoys the outdoors and a pleasant ambiance in general.
Best Places to Visit in Swat
One of Pakistan's most picturesque locations in Swat. It is the perfect vacation spot for people who want to rest and have a nice time.
Despite being spread out in both close and remote access to one another, these locations are all included in the Swat District. You can check out the fascinating locations listed below.
Kalam Valley
Known for its valley with a running river and crystal-clear blue water, Kalam is located 99 kilometers from the Main Swat Area. Millions of people visit it annually, and it is surrounded by majestically beautiful green hills.
The panorama location in Kalam, Swat, is the finest spot to visit since it is not only beautiful but also quite peaceful and has cool temperatures.
Just a few years ago, the route to Kalam underwent reconstruction, greatly facilitating traffic.
The best time to visit this location is during the summer months, from April to September, because it is one of the coldest spots in Pakistan, with a lot of snow that makes travel and simply getting there risky.
Aside from viewing the sight, travelers enjoy hiking and fishing, which is a delightful pastime in the beautiful weather. Furthermore, it is one of Pakistan's top hiking paths.
Saidu Sharif
Swat Valley's administrative center, Saidu Sharif, also acts as a basecamp for adjacent tourism destinations. As a result, the neighborhood is filled with the greatest Swat hotels available.
This region has all of the businesses and conveniences that residents and visitors require, as well as historical monuments such as the Swat Museum and the Tomb of Saidu Sharif (The prominent Leader in the area whom the city is named after).
The Swat Museum displays old Gandhara paintings as well as Buddhist Stupas. Saidu Sharif also has an airport, and PIA operates daily flights for tourists and visitors from the nation.
Malam Jabba
Malam Jabba is undoubtedly one of the most beautiful sites to visit in Swat Valley. It is not only breathtakingly gorgeous, but it is also Pakistan's only ski resort, located 51 kilometers from Saidu Sharif Airport. This well-known hill station is located along the Hindu Kush Mountain Range and is a popular year-round resort.
This is the busiest winter because of the fantastic ski slopes and chairlifts for adventure seekers who wish to experience skiing. Malam Jabba is well-known for its first-rate skiing and living amenities, as well as its competent administration and adventure.
In addition, this beautiful place entices hikers with breathtaking hikes. Overall, it is certainly one of the greatest spots Swat has to offer skiers, trekkers, adventure seekers, and environment lovers.
Read More About: Best Places to Visit in Islamabad in 2023
Bahrain
This riverside hill station connects two rivers, creating a captivating scene and magnificent water waves that tourists appreciate.
Bahrain is lined with restaurants and hotels on both sides of the road and serves as a starting point for trips to the lakes of Kalam, Saidgai, and Daral. Even though Bahrain is relatively warm in the summer, the water is as cool as ice and defeats the heat, allowing you to have a nice time there.
Kumrat Valley
This one is for camping people searching for a spot to relax! Kumrat Valley is within an hour's drive from Swat. It is located in the Upper Dir District and has some of the most magnificent scenery.
There is a clean and attractive ambiance with lush green terrain, rushing streams, and waterfalls that will captivate you.
If you do not feel comfortable camping, there are motels and resorts available. However, staying at these resorts will require a three-hour walk downtown town. Katora Lake, Badagoi Pass, Jahaz Banda, Do Kala Chashma Lake, and more beautiful places can be found in Kumrat.
White Marble Palace, Marghuzar
The White Marble Palace in Swat is one of Pakistan's most famous historical sites, descended from the Swat Royal family's history. This was built in the early 1940s for the Wali-e-Swat Jahanzeb's summer house.
This palace is now a hotel, with modest traditional jewellery shops and food vendors dotted around it. The night vista from the night palace is particularly lovely as the moonlight reflects off the marble.
Mahogany Lake
Mahogany Lake is a glacier mountain lake in Kalam's Usho Valley. The surrounding lush green meadows and snow-covered mountain peaks create a spectacular background to nature's accomplishment.
The best time to visit this lake is in the middle of summer because it freezes in the winter owing to severe temperatures. The lake is home to numerous fish and is beautifully decked with flowers, making it a lovely spot to stay.
Swat's gorgeous attractions have won the hearts of many visitors worldwide, not only from the country. Swat is renowned as the "Switzerland of Pakistan" because of its spectacular beauty. In brief, Swat is one of Pakistan's top 18 family holiday destinations.
In Pakistan, in addition to Swat, there are a few more locations that are well-known for their tourism destinations, including Hunza, Fairy Meadows, and Deosai National Park.
Shingrai Waterfall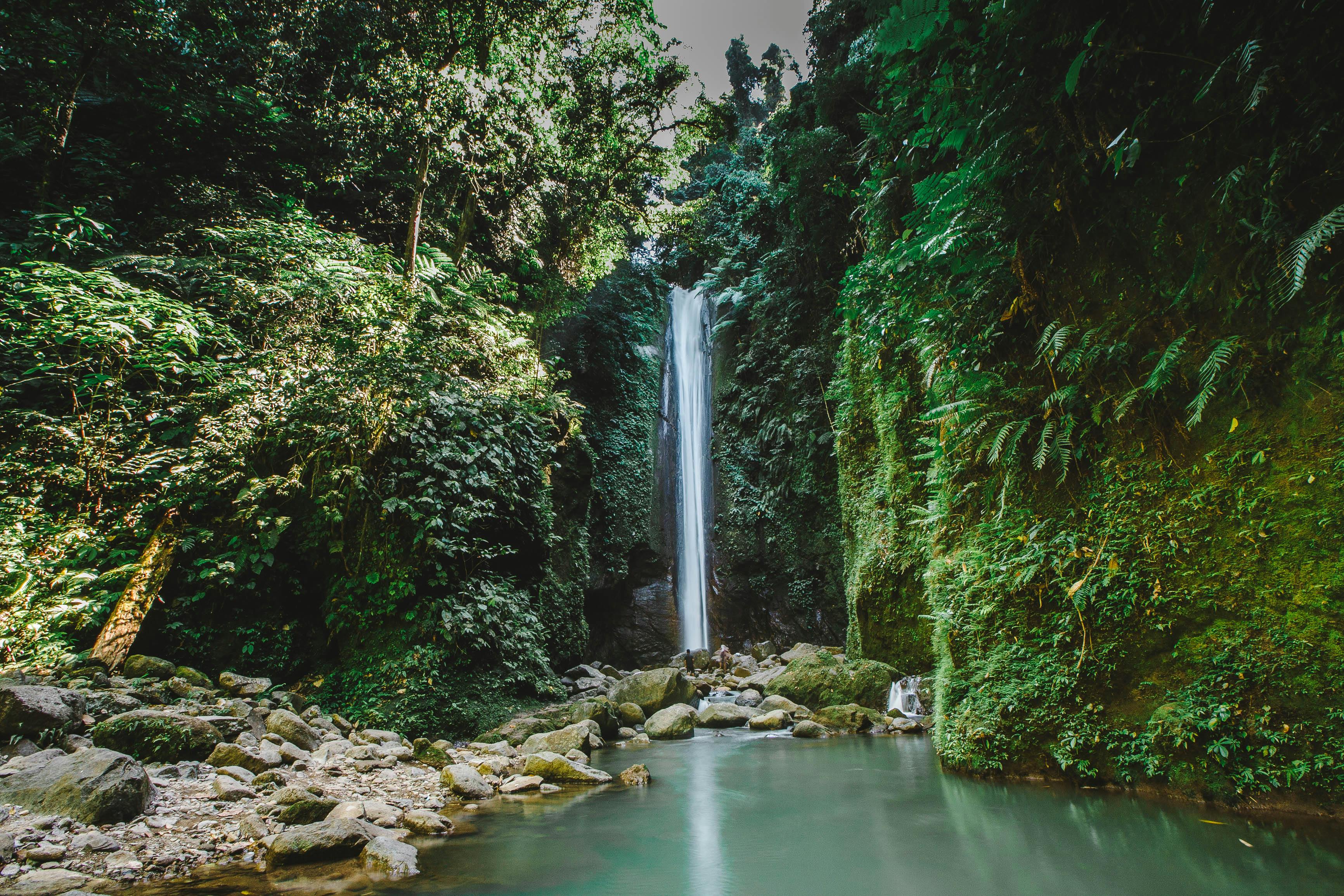 A closed place with a large waterfall, surrounded by woodlands, the ideal location to appreciate the pure running water and the beauty of nature. Shingrai Waterfall is situated at the base of the Dwasarary peaks. It is around one hour drive from Mingora.
This waterfall is a popular destination for both visitors and uncommon species of flora and animals. If you enjoy nature, this is unquestionably the greatest site to visit in Swat.